Fill out our breakdown, maintenance or installation forms below and we will contact you!
Before you fill out this form, have you tried our service engineer hotline? This may save you time and money, best of all it's free! 25% of breakdown calls are down to simple user error. At subcooled air conditioning we are able to diagnose a lot of faults over the phone.
Until we attend site, we are unable to assess any risk or write any methods of work. However, all our engineers are qualified to write dynamic method statements and risk assessments should they be required while on site.
If you require any help in filling out this form please do not hesitate to call 0800 030 2626
Please call us for a quotation out of normal working hours on: 0800 030 2626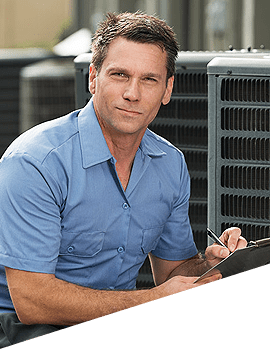 Available for any type of HVAC Service
We can help