Subcooled air conditioning are experts in all aspects of design, installation and service of  domestic, residential and commercial air source heat pumps.
By using refrigeration technology as an efficient and effective heat source, air source heat pumps have now been adapted to transfer heat to water. This hot water can be used to transfer heat around any building thought radiators, underfloor heating coils, fan heaters and hot water cylinders.
Air source pumps are becoming increasingly popular among the commercial and domestic industry as a means of efficiently producing hot water for heating without the use of fossil fuels.
Using super efficient refrigerants and inverter technology, air source heating is slashing bills are co2 emissions are reduced.
These systems can also be fitted to existing heating systems as a retrofit installation subject to survey.
Call our team of Air source heating surveyors, designers and installer's for any questions about the financial and environmental benefits of these systems.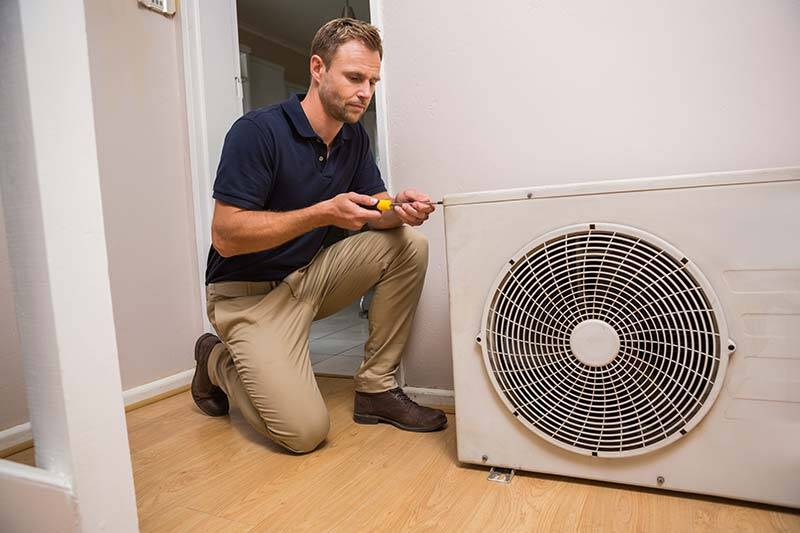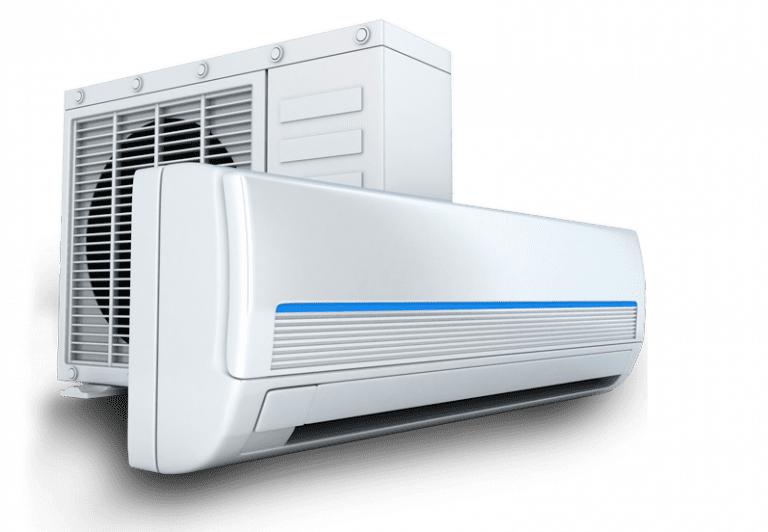 Domestic services for the following types of air conditioning and comfort systems:
Wall mount air conditioning system.
Split air conditioning system.
Multi-split air conditioning system.
Floor mount air conditioning system
Ducted air conditioning system.
Other cooling and home comfort systems
At subcooled air conditioning, we can supply and install any brand of system including: