Subcooled Air Conditioning is experienced in the domestic air conditioning market. Our services range from air conditioning installations, maintenance and related duties for domestic air conditioning systems. We specialise with all the major brands and models of domestic air conditioners and comfort systems. Subcooled's personnel are fully trained to market standards in the air conditioning field. Our staff possess years of experience, servicing, maintaining, and installing air conditioning systems for the whole of the United Kingdom, but mainly in Oxfordshire, Buckinghamshire and surrounding areas.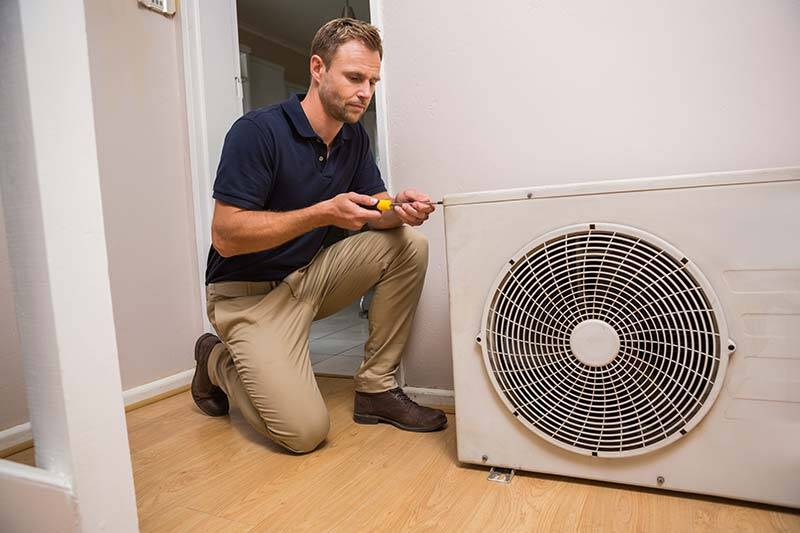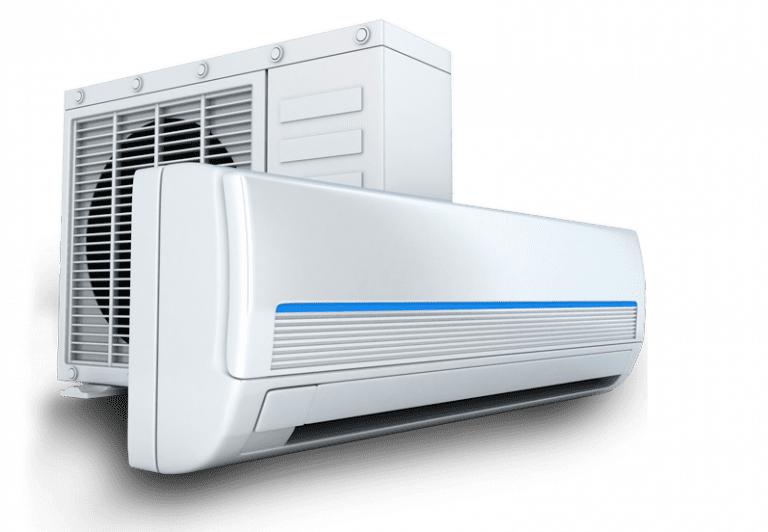 Domestic services for the following types of air conditioning and comfort systems:
Wall mount air conditioning system.
Split air conditioning system.
Multi-split air conditioning system.
Floor mount air conditioning system
Ducted air conditioning system.
Other cooling and home comfort systems
Specialising in air conditioner routine maintenance, installations and service calls for domestic clients.
Specialised in contract installations and maintenance of air conditioning systems as well as one off job installations and maintenance for domestic clients. If you need anything relating to air conditioning, even if it's just some advice, please contact us or get a quote online.