Heat recovery ventilation
At Subcooled air conditioning we pride ourselves in our ability to give our clients to the most efficient options for building heat recovery ventilation.
Heat recovery ventilation is the most effective and efficient way of extracting old air and supplying new air to a room or building.
By installing a heat recovery ventilation unit, the air being extracted, mixes with the new filtered air being supplied. This method can either increase or decrease the temperature of the filtered supply air.
Heat recovery ventilation can also be intergrated with your building heating or climate control system.
Our specialist heat recovery team can survey, design, supply, install, maintain and repair all makes and models to suit your requirements and budget.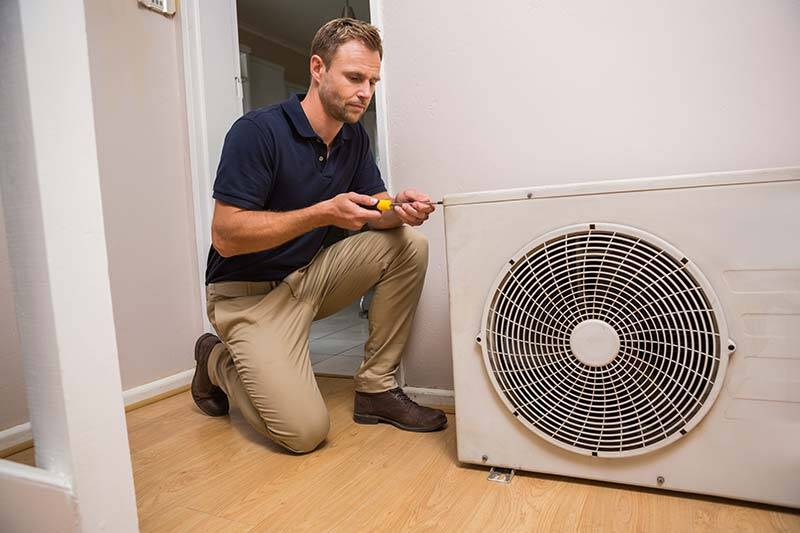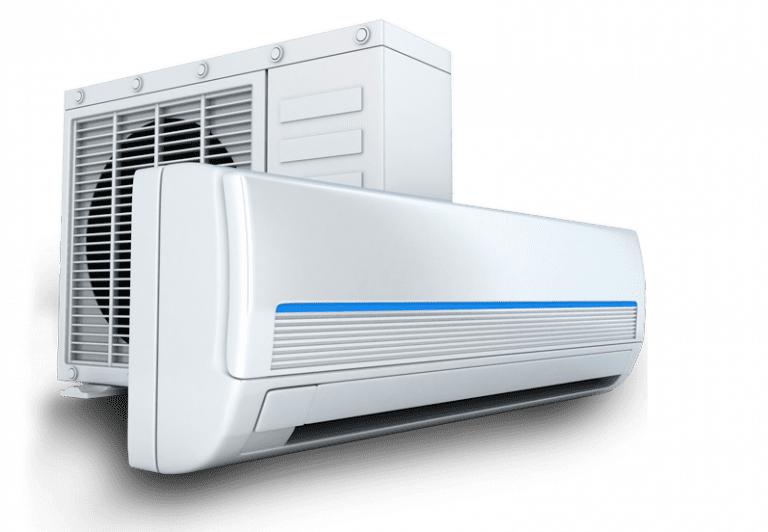 Domestic services for the following types of air conditioning and comfort systems:
Wall mount air conditioning system.
Split air conditioning system.
Multi-split air conditioning system.
Floor mount air conditioning system
Ducted air conditioning system.
Other cooling and home comfort systems
Specialising in air conditioner routine maintenance, installations and service calls for domestic clients.
Specialised in contract installations and maintenance of air conditioning systems as well as one off job installations and maintenance for domestic clients. If you need anything relating to air conditioning, even if it's just some advice, please contact us or get a quote online.