AIR CONDITIONING SERVICES
Subcooled air conditioning are a building and mechanical & electrical building services provider and are experts in all aspects of commercial and industrial air conditioning.
Our team of surveyors, designers and installation engineer's can take any project from an idea through to a completely supplied, installed and commissioned system.
All air conditioning systems have the ability to heat and cool, giving you all year round climate control with no requirement for the use or installation of a fossil fuel supply.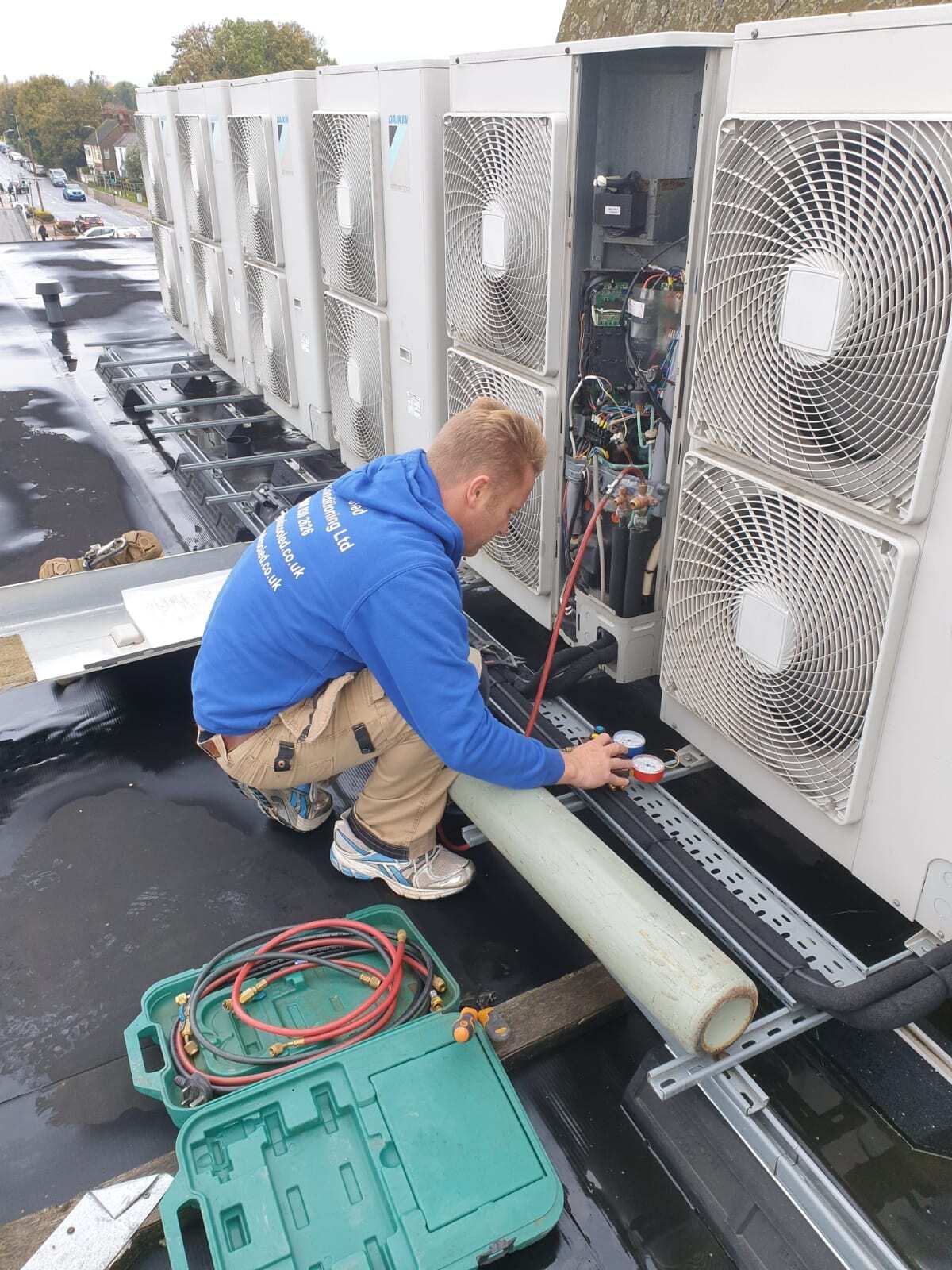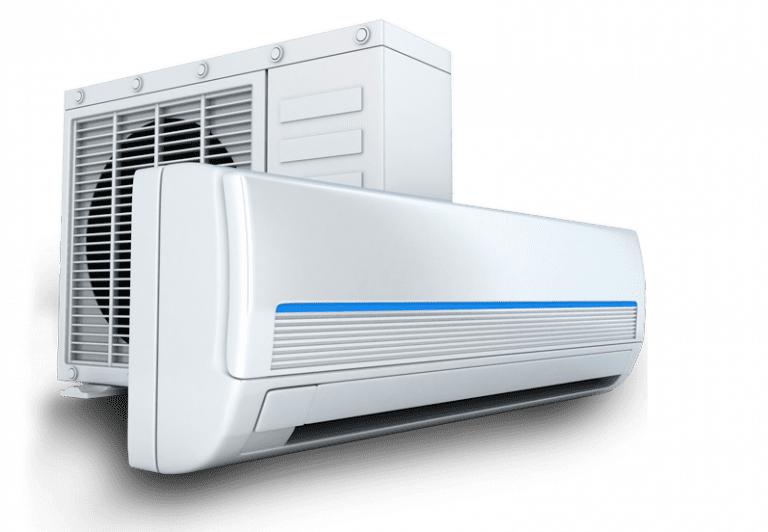 Fast Response
If you need service at your home or business, we work with you to schedule a service that's as quick and convenient as possible. Once your service call is scheduled, we'll be at your front door on time, ready to work.
Quality Workmanship
Subcooled Air Conditioning offers expert trained professional air conditioning engineers. Our staff will provide a solution personalised for you at competitive prices. Whether it is routine maintenance, or the installation of a complete new air conditioning unit, when you use our service you are assured of an experience that exceeds expectations.
Dependable Service
With the quality service Subcooled Air Conditioning provides, you can rest assured, your air conditioning equipment will work as expected. At Subcooled Air Conditioning, we strive for excellence to perform our job in the best way possible that works for the client.
Air conditioning Service & maintenance works we offer include:
Server and computer room air conditioning service.
Refrigerant reclaims and recycling.
Air conditioner system cleaning.
Air conditioning system replacements.
Replacement of air conditioning systems.
Removal and disposal of existing equipment.
Refrigerant line replacement.
Replacement of air filter(s).
Coil and system cleaning.
Service plans for ongoing maintenance.
Air conditioning Installations
Full air conditioning installations for any building type ranging from offices, workshops, shops, retail shops, server rooms, computer rooms and business buildings.
Air conditioning installation solutions personalised for the client.
We carry our air conditioning service, supply, install, maintain and repair all fixed and mobile Air conditioning systems for:
We Service All Makes & Models
At subcooled air conditioning, we can supply and install any brand of system including: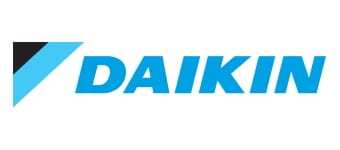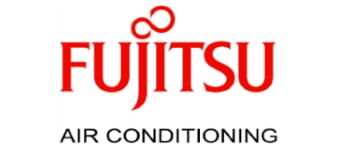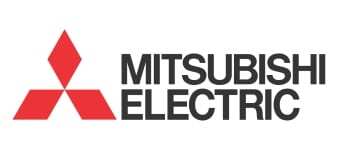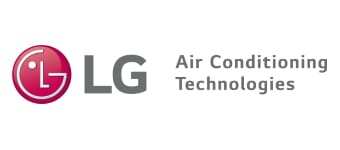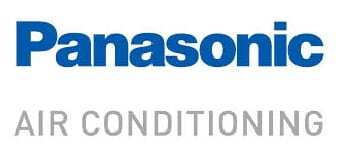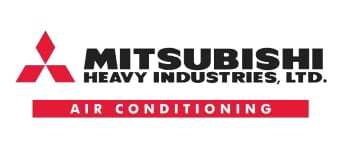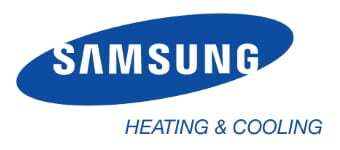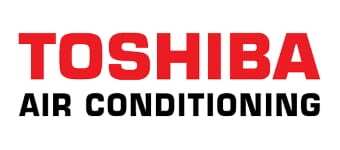 Further more, once installed and commissioned, we can offer a full Parts and Labour warranty of up to 10 years, giving you piece of mind, safe in the knowledge that we are always a phonecall away. 
Established since 2006, Subcooled air conditioning pride ourselves in customer satisfaction and care, whatever the weather.